Metalworking
We specialise in metal processing in the broadest sense of the word. In our machine park near Złotów, we weld steel, and aluminium, and provide CNC and powder coating services.
more
METAL WORKING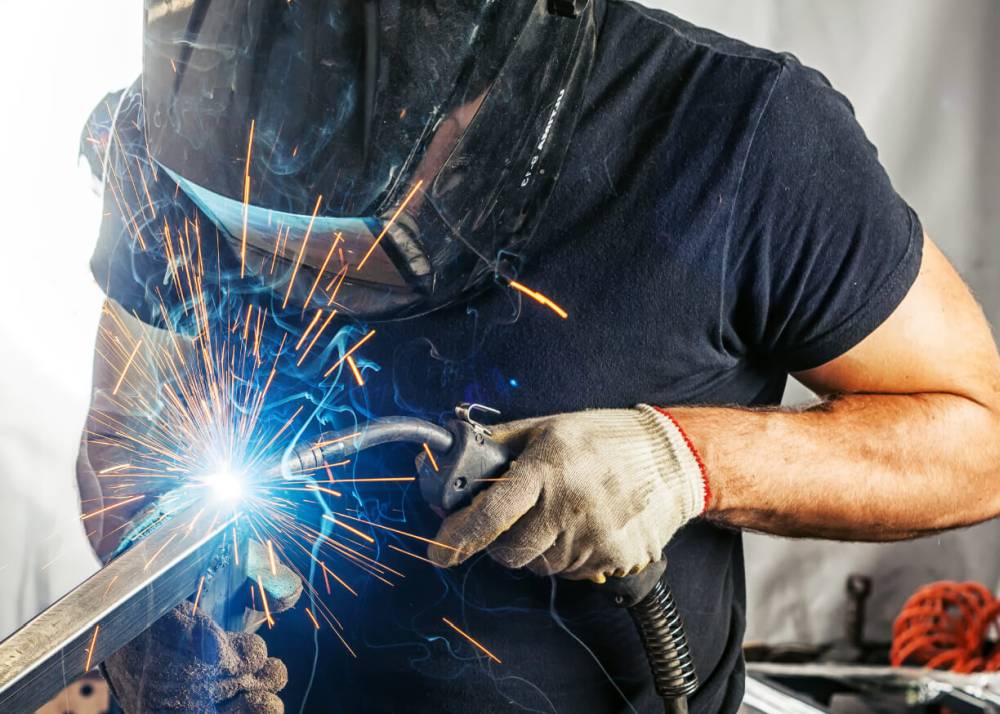 Metal furniture manufacture
We manufacture elements for metal beds in the classic, modern and Provence style. You can order bed frames with mattresses, garden chairs and tables.
more
METAL WORKING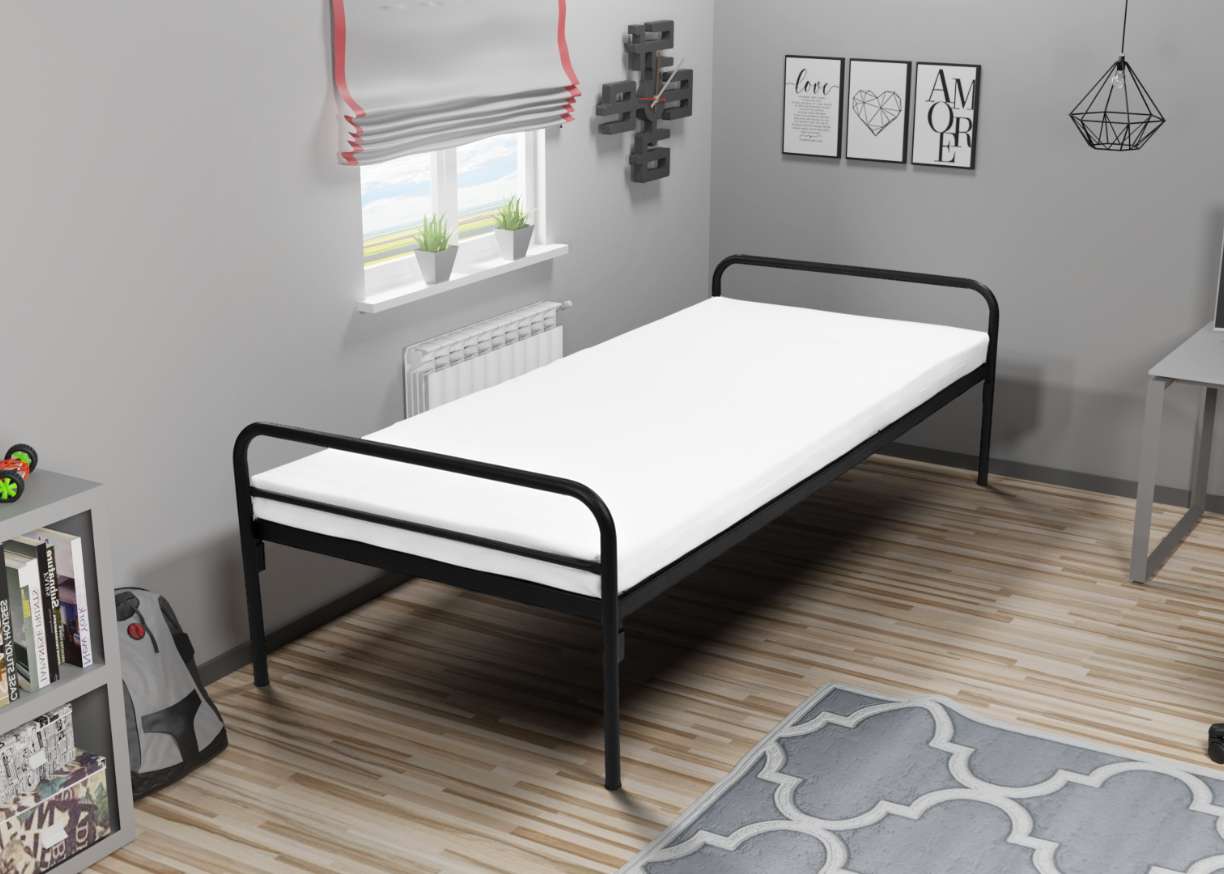 Furniture parts manufacture
We accept orders for the manufacturing of furniture parts – table legs, metal and plastic door hardware, adjustment bars and many more.
more
METAL WORKING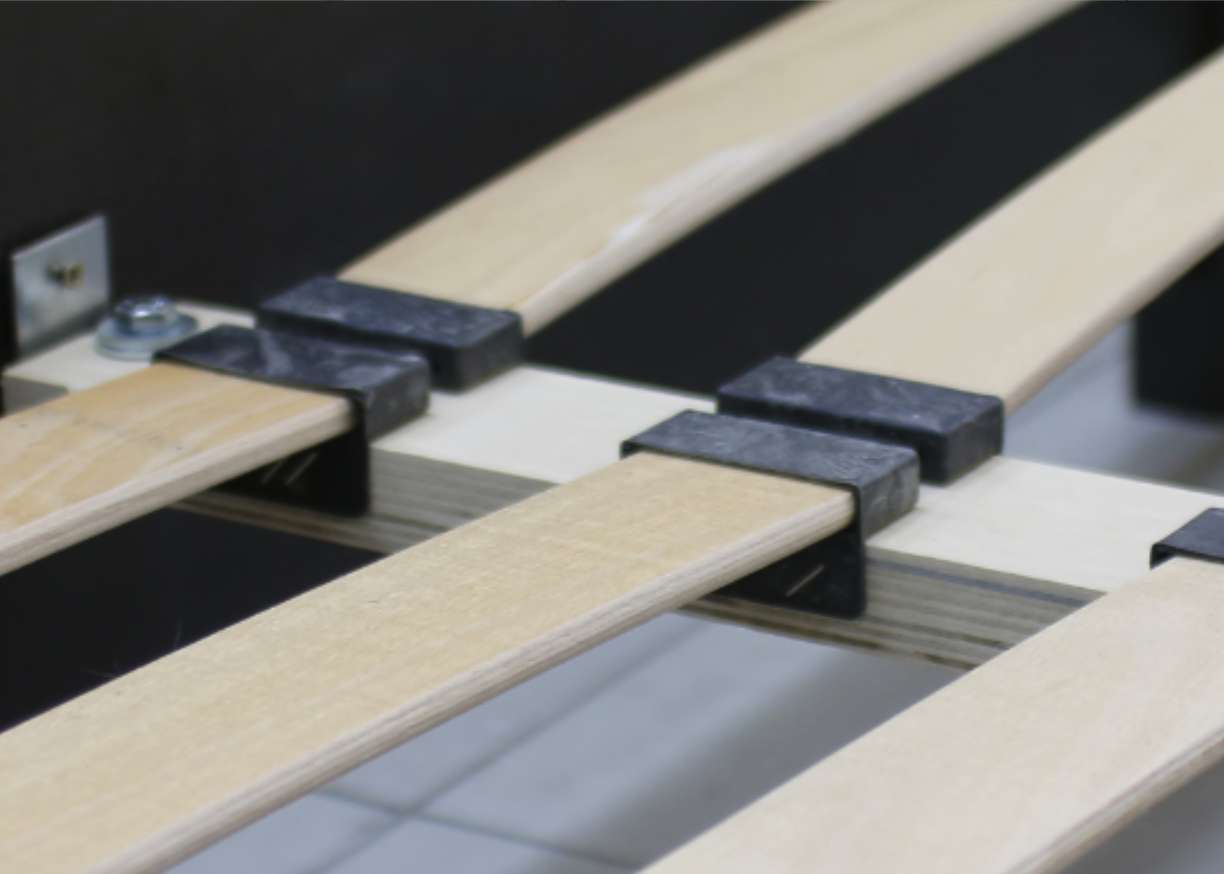 Professional machine park
Year after year, we have been developing our machine park with new CNC machining devices, painting lines, and welding robots. We have also been expanding our production halls and warehouses between Piła and Szczecinek.
Commitment experts with experience
We employ only specialists and our employees have constant access to training. Operators have adequate welding qualifications, for the operation of CNC machines or making injection moulds.
Openness to the customers' needs
The main goal of Plast Stol's business activity is professionalism and determination in the execution of our customers' orders from all over Poland. We keep deadlines, operate precisely and have a flexible attitude to the changes proposed.
MANUFACTURER OF METAL FURNITURE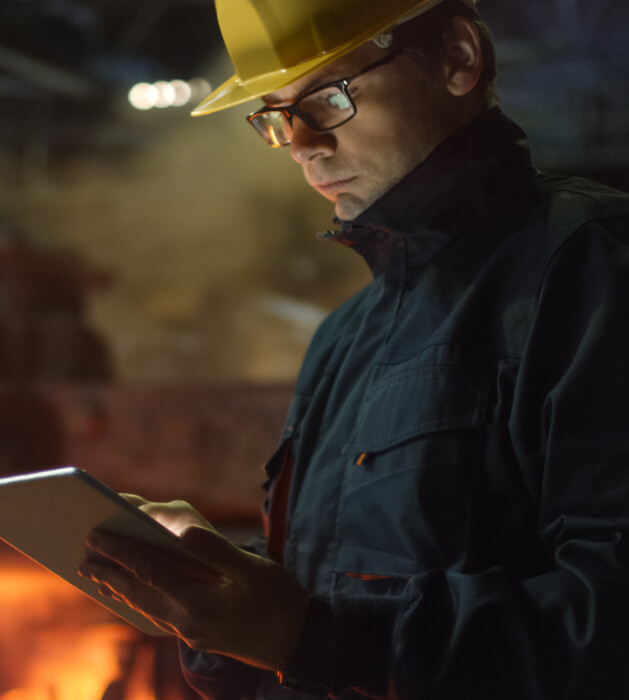 About us
Plast Stol has started its business in Zakrzewo, where the first production hall of 400 m2 was built. Since then, we have dynamically developed both the range of our services (from plastic processing to the production of frames, constructions and metal parts) as well as our technological base.
Today, Plast Stol has more facilities located in the close vicinity of Złotów and a staff of 100 qualified employees. What has not changed, is our readiness to take up challenges and our willingness to develop to meet the ever more difficult tasks coming from customers from all over the country.
more
We invite you to cooperate with us
We carry out even complicated orders and manufacture metal goods in line with the customer's specifications.
See what we co for you and contact Plast Stol!
METALWORKING - INJECTION MOULDS
Services
Szukasz fachowców z okolic Szczecinka i Piły?
We provide metalworking services and produce structural metal components. Would you like us to estimate your project? Do you have any questions regarding our offer? We operate throughout Poland.
contact us
Metalworking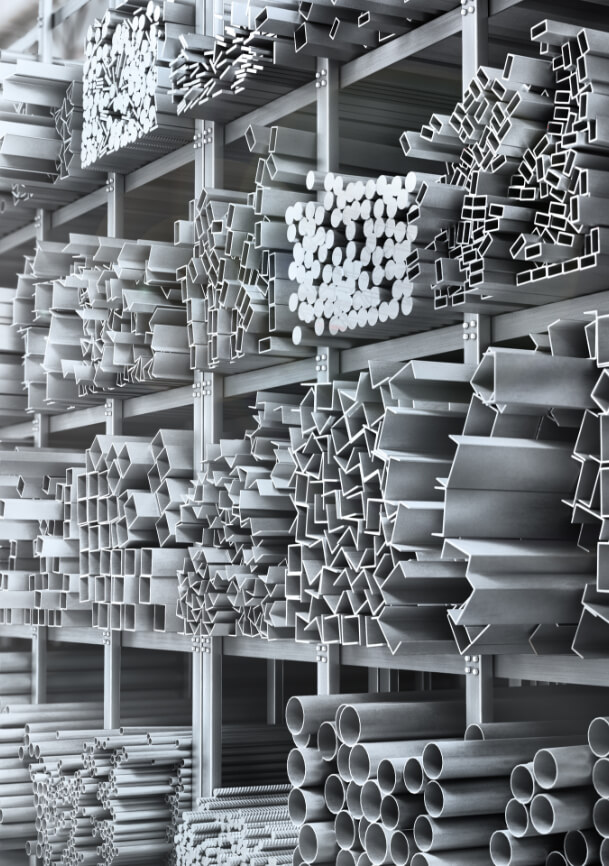 MANUFACTURER OF METAL FURNITURE
Offer
We not only provide specialised metalworking services but also manufacture finished items. These include products made from steel, plastic and wood, for public or domestic use.