CNC Milling
One of the most advanced methods of computerised metalworking is CNC milling. This process involves programming control systems and machining stationary workpieces.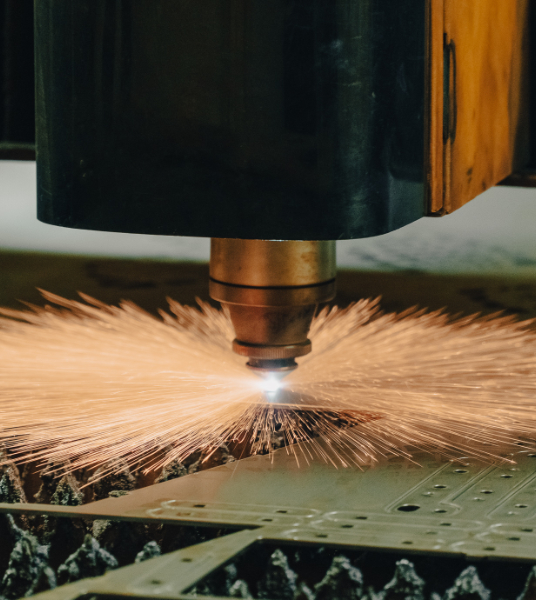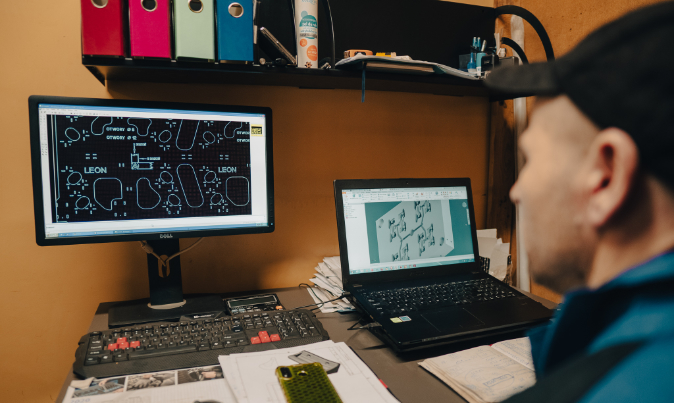 Computer numerical control has many advantages. Our clients choose them because of their high precision, perfect reproduction of the design, high repeatability, less material consumption (less waste), as well as flexibility and versatility.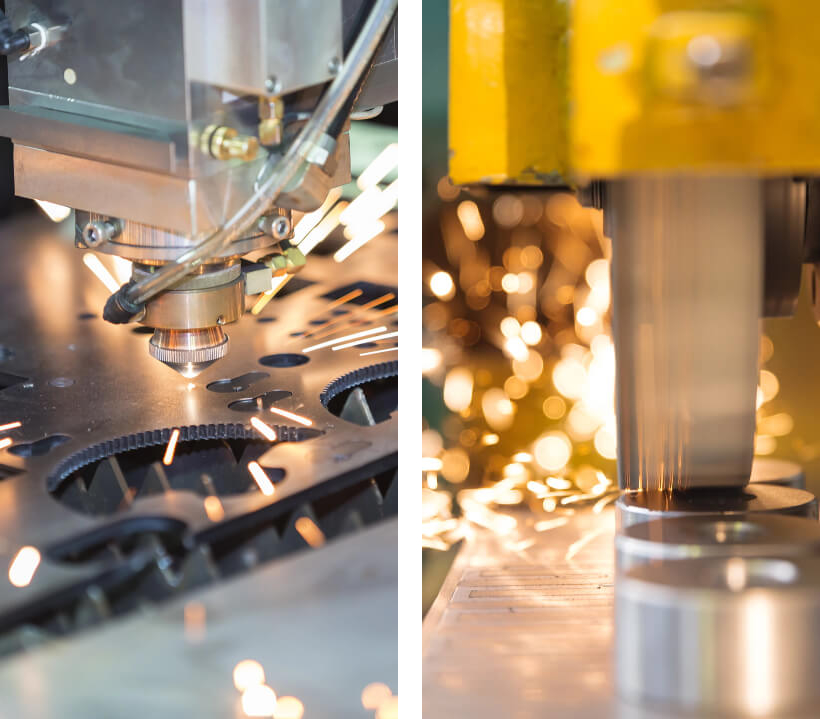 Please contact the PlastStol customer service department. You can also leave us your contact details – we will answer by phone or e-mail, preparing a personalized offer for you, corresponding to your specific needs. If necessary, we can make a prototype that will be the basis for the implementation of further projects and the start of successful cooperation.
Szukasz fachowców z okolic Szczecinka i Piły?
Jesteśmy producentem mebli metalowych, a także zajmujemy się obróbką metali i produkcję elementów konstrukcyjnych z metalu. Chcesz, abyśmy wycenili Twój projekt? Masz pytania odnośnie do oferty? Działamy w całej Polsce.
contact us
Obróbka metali