CNC Turning
CNC turning is one of the most popular methods of machining. We use it when we want to obtain high-quality workpieces, which are a faithful reproduction of the computer design. In production, we use advanced machines making it possible to significantly accelerate serial production. We carry out such orders for customers from various locations – Szczecinek, Piła, Bydgoszcz, Chojnice and finally Złotów – the district in which PlastStol's head office is located.
As a dynamic company with an established market position, we not only serve customers from the region but also provide CNC milling and turning services for customers throughout Poland.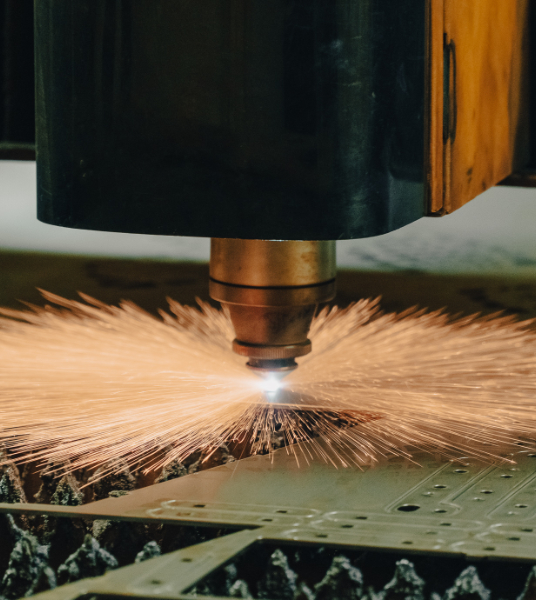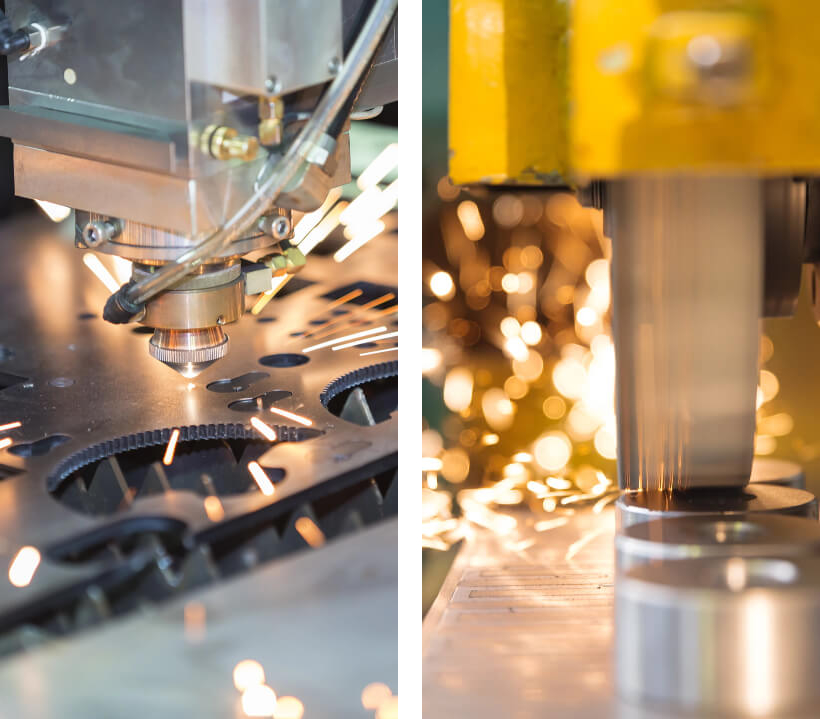 CNC milling and turning services at PlastStol
As in the case of all the services we provide, we also use the best standards, technologies and machines in CNC milling and turning. They are operated by experienced specialists who have the right qualifications backed by certificates and authorisations. This is how we produce:
rims,
forging elements,
metal, brass and aluminium parts,
other in the shape of a roll or ball.
We can freely configure the settings of our CNC turning machines for copy, longitudinal, transverse and contour turning. This way we are able to achieve the result set out in the design, that is a product with accurate parameters, ready for further use without the need for complicated finishing.
What does CNC turning at PlastStol look like?
CNC turning at PlastStol is done with the use of modern methods and professional machines. We can achieve small as well as very large workpieces on them, turn shafts and single turning and milling parts. We always determine individually what the smallest and the largest number of elements in a given batch can be and prepare a quote. Our cooperation is therefore very transparent – you know exactly what you are paying for and what quality you can expect from us.
Please feel free to contact PlastStol and order an individual offer for CNC turning or milling.
Comprehensive metalworking
At Plast Stol, we act comprehensively. From a concept, through a design, to steel processing. The final stage of the whole project is to deliver the finished products to the customer (in the region of Złotów and Chojnice), for which we have our own means of transport. We carry out deliveries all over the country.
Professional machine park
Metalworking is not possible without advanced machines. We have punch lasers, pipe and profile benders, and bending brakes in our machine park. To operate them, we delegate only employees who have the appropriate authorisations and qualifications.
Committed staff
The strength of PlastStol is the specialists involved in steel processing. Each of them has experience, knowledge and training enabling the safe operation of machines. Our employees are in constant contact with you – from the moment of placing an order, through the design and execution, to the transport of finished workpieces to the indicated address.
Szukasz fachowców z okolic Szczecinka i Piły?
Jesteśmy producentem mebli metalowych, a także zajmujemy się obróbką metali i produkcję elementów konstrukcyjnych z metalu. Chcesz, abyśmy wycenili Twój projekt? Masz pytania odnośnie do oferty? Działamy w całej Polsce.
contact us
Obróbka metali