About Us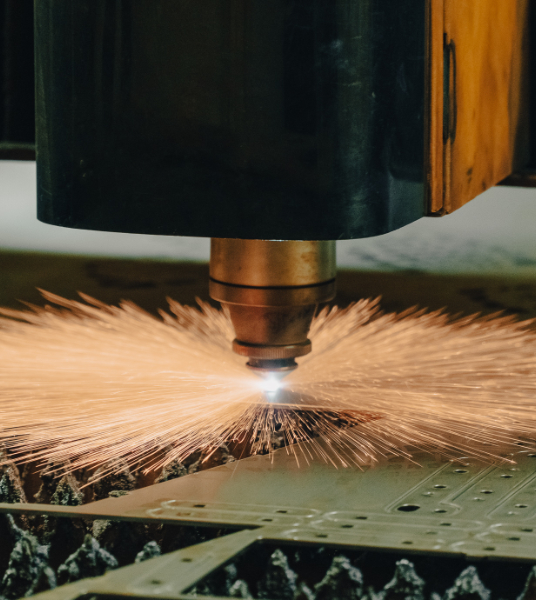 Działania CSR-owe w firmie Plaststol
Jako nowoczesna firma, dbamy nie tylko o wyniki sprzedażowe, ale też prowadzimy aktywnie działania wizerunkowe. Mają one na celu zapoznanie klientów z marką Plaststol i kojarzenie jej w pozytywny sposób. Udaje nam się to osiągnąć poprzez udział w akcjach charytatywnych – sponsorujemy nagrody w konkursach czy przekazujemy produkty na licytacjach. Wspieramy też lokalne kluby sportowe. Jesteśmy głównym sponsorem zespołu Iskra Czernice.
Plaststol – z kim współpracujemy?
Naszym klientom oferujemy wyłącznie produkty wysokiej jakości. Dobry standard, a także profesjonalną obsługę docenili firmy, które dzisiaj są naszymi partnerami biznesowymi. Współpracujemy z Black Red White, Bega Gruppe, Klose, MK Foam Koło, Hjort Knudsen, Megan Seating, Easy Hang, Romb SA, Meble Bravo, Stolkom.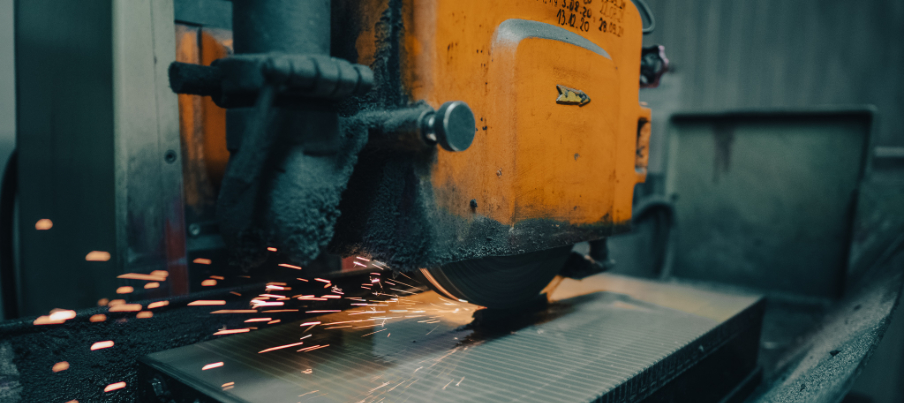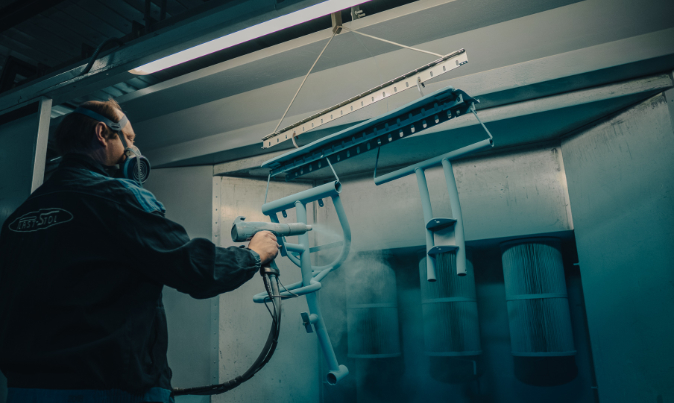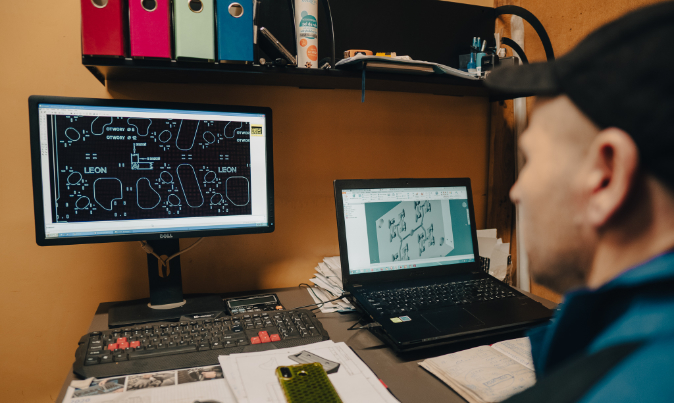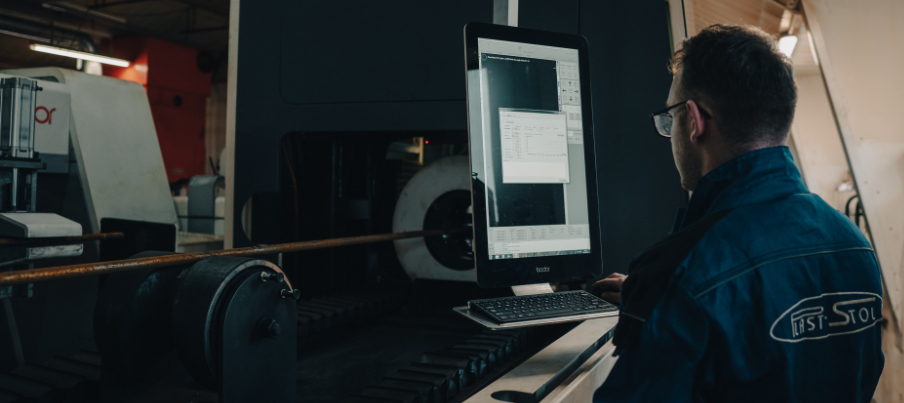 Plaststol's Modern Machine Park
We are proud of our extensive, modern machine park. In our daily work, we use lasers for flat metal sheets, and pipes and profiles from Bodor and Bystornic, bending brakes from WEK and Toskar, injection moulding machines for plastics from Dospel, welding robots from ABB and Kawasaki, pipe and profile bending machines from Soco, screwing machines, automatic blasting machines from Rosler, CNC milling machines from Leadwell, turning lathes from Dosan, as well as automatic powder paint shop from Wagner and Idea Line.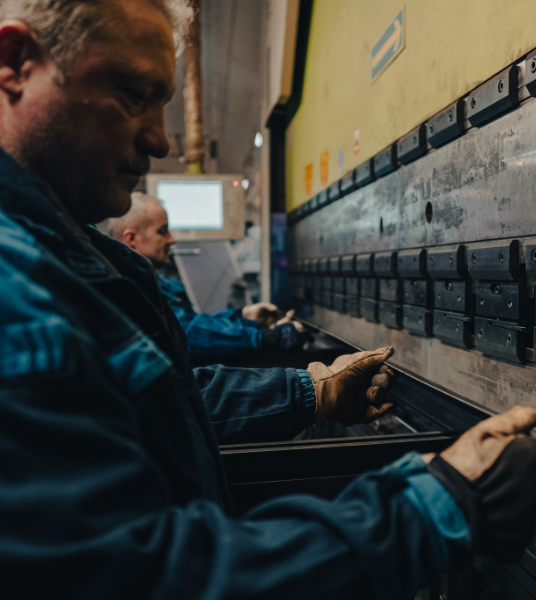 Szukasz fachowców z okolic Szczecinka i Piły?
Jesteśmy producentem mebli metalowych, a także zajmujemy się obróbką metali i produkcję elementów konstrukcyjnych z metalu. Chcesz, abyśmy wycenili Twój projekt? Masz pytania odnośnie do oferty? Działamy w całej Polsce.
contact us
Obróbka metali